Skills:
Design consultation
Slab selection
Templating Fabrication and Installation
Tile installation
Hardwood floor installation
Our goal and mission is:
your complete satisfaction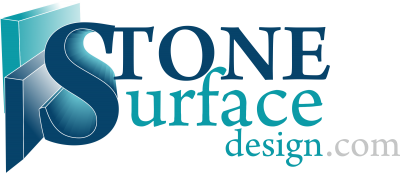 Stone Surface Design
Specializes in fabricating and installing all types of engineered or natural stone countertops.  We also do tile installation.
One dedicated team of knowledgeable, skilled professionals ready to walk you through your entire project from color selection, design and layout to templating and final installation.
Regardless of your project's complexity or size, you can trust our job experience ranging from the smallest residential projects to large commercial applications.
… and, remember :
we make it simple